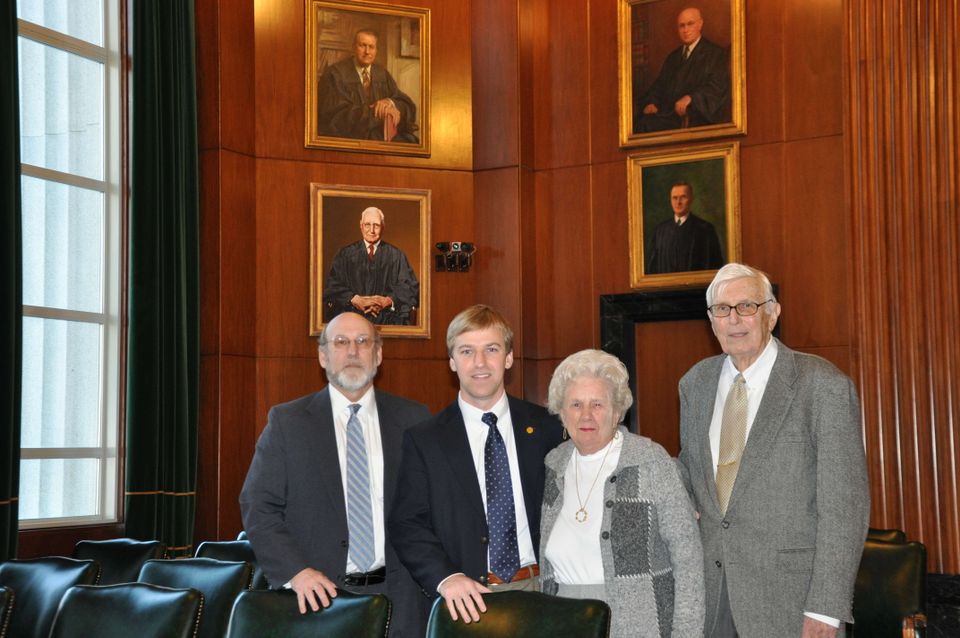 Attorney in Smithfield, NC
Emery D. Ashley is the 3rd of four generations of lawyers. In 1989, upon graduation from Campbell University School of Law, Emery joined his father, Wallace Ashley, Jr.,(now retired) in the practice of law in Smithfield, Johnson County, North Carolina. Wallace Ashley, Jr. opened his law practice in Smithfield in 1958. The Ashleys have served the people of
Johnston County
for more than 58 years.
Education:
Campbell University of Law
Doctor of Law (J.D.)
1989

Campbell University
Bachelor's degree in Business Administration, with a major in Trust Management
1984
Emery D. Ashley Concentrates on:
Estate Planning
Residential Real Estate Transactions
Commercial Real Estate Transactions
Trusts
Elder Law
Business Law & Planning
Basic Civil Matters
Wills
Community Involvement
Ashley graduated from Smithfield-Selma Senior High School (SSS) in 1979 so his roots in the area run deep. He married his high school sweetheart, Kimberly Clifton Ashley, in 1984 and they have four children: Emery Denny Ashley, Jr. (28), Sarah Clifton Ashley (26), William Lenoir Ashley (24) and John Brinson Ashley (18). Born and raised in Smithfield, Ashley is dedicated to supporting the local community through providing the best legal service and supporting local organizations.